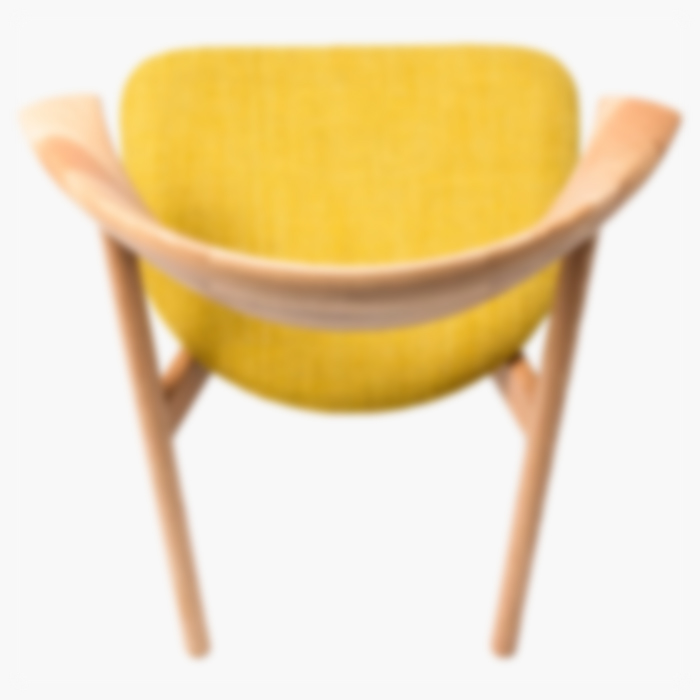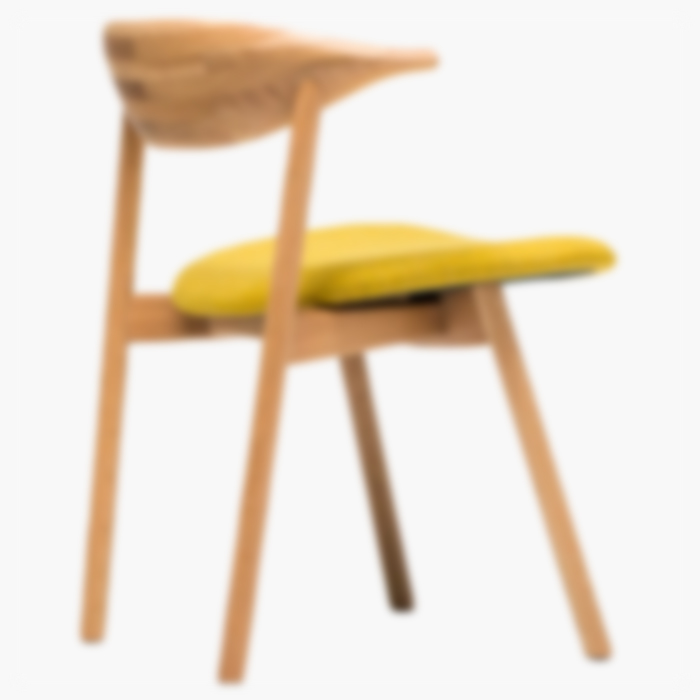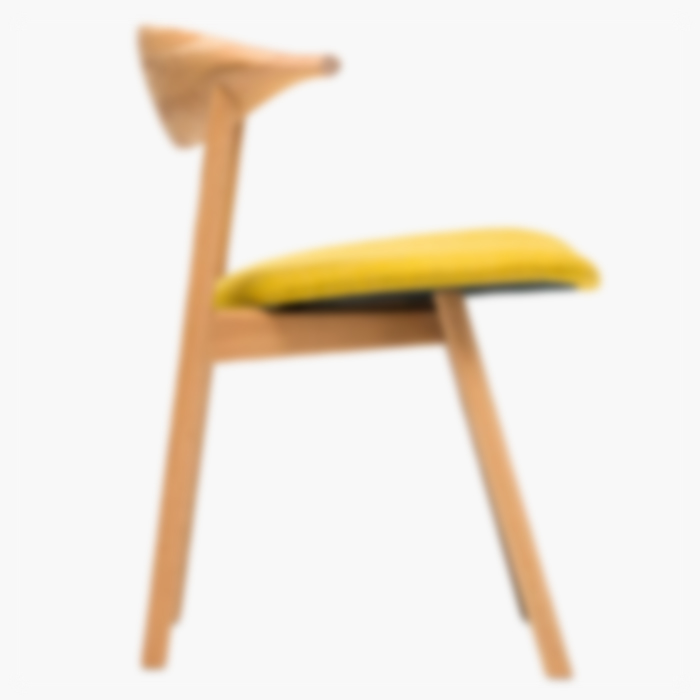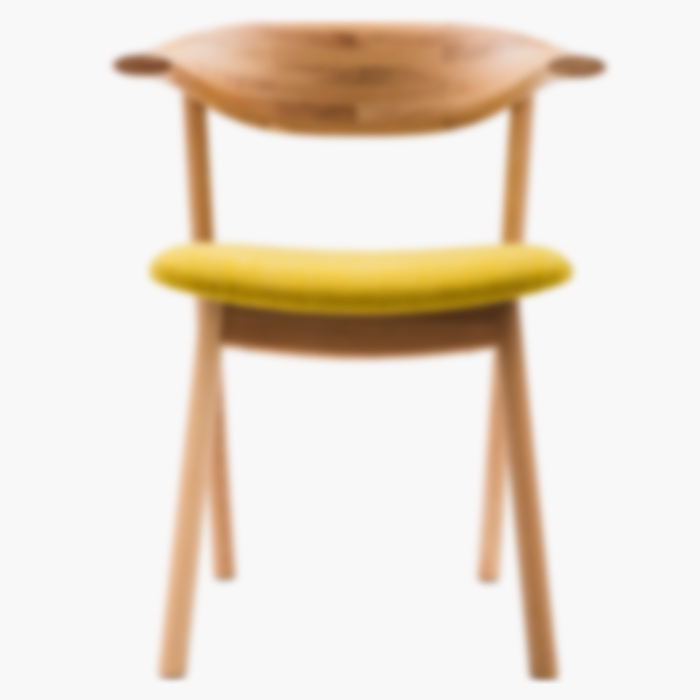 Simple -
Rock Chair.
Semper vulputate aliquam curae condimentum
quisque gravida fusce convallis arcu cum at.
$199.00

COLOR: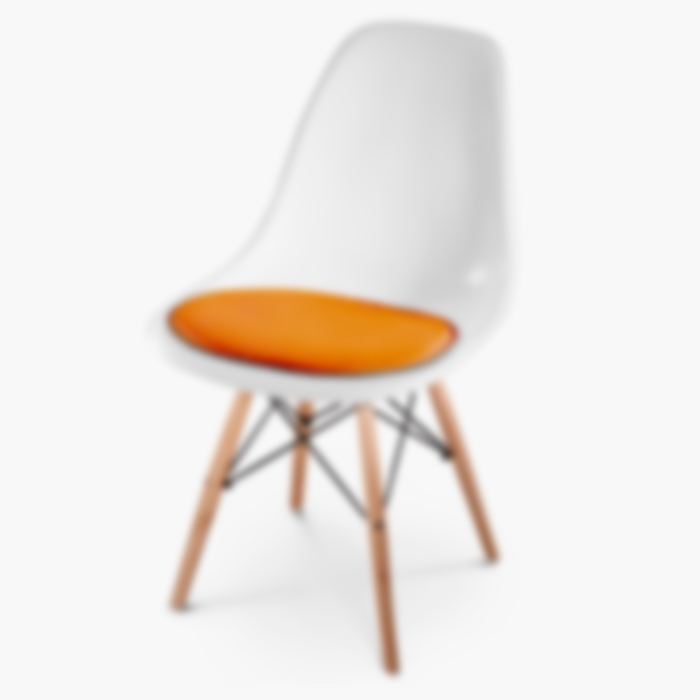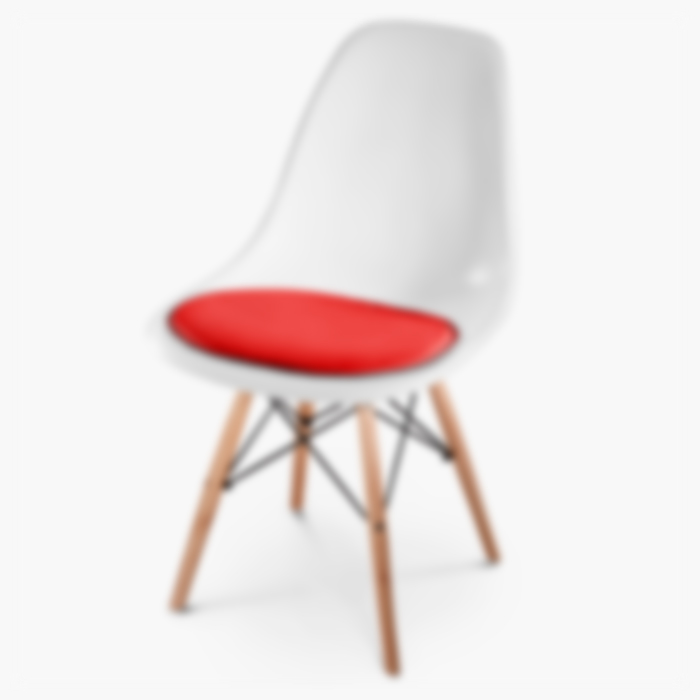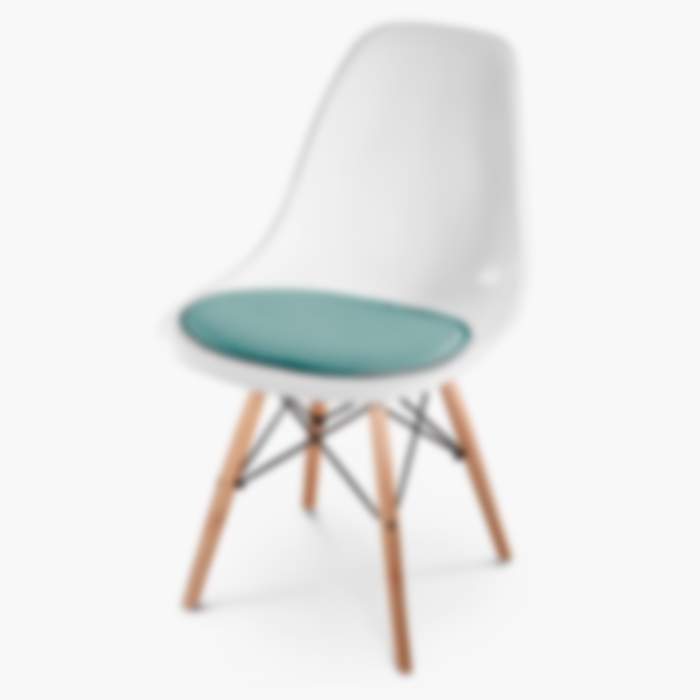 Eames -
Side Chair.
Semper vulputate aliquam curae condimentum
quisque gravida fusce convallis arcu cum at.
Only $99.00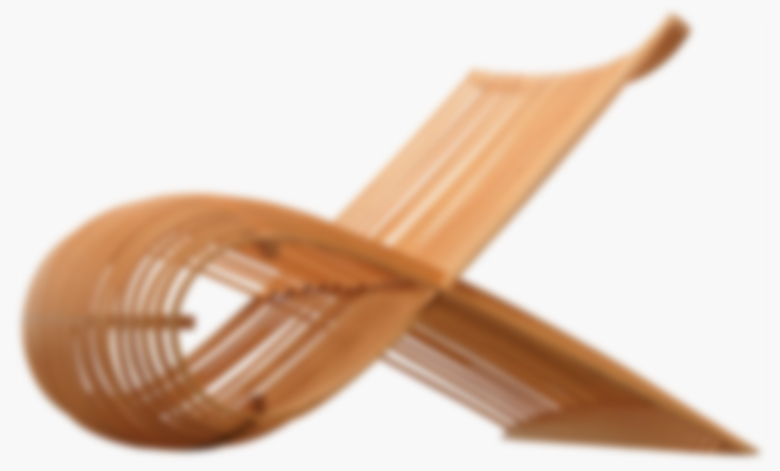 Cappellini
Wooden
Lounge Chairs
Semper vulputate aliquam curae entum
quisque gravida fusce cum at.
$999.00
WOODMART COLLECTIONS
FEATURED CATEGORIES
WoodMart is a powerful eCommerce theme for WordPress.
WOODEN ACCESSORIES
FEATURED PRODUCTS
Visit our shop to see amazing creations from our designers.
Mini Heads has a wide range of 2 person bobbleheads. When you look at a pair of bobbleheads together, certain things can come to your mind. A duo bobblehead can be a gift suitable for
A couple on their anniversary
Two friends celebrating togetherness
Siblings
Or any other duo put together for someone special. You don't need an occasion to make your special one feel special. Get yourself a pair of this bobblehead to remind your special someone how important they are to you. The order for a 2 person bobblehead can be placed by either sending a picture of two people together or two different individual pictures with the idea of how you want them to be coupled together in our miniature piece. This gift acts as a unique gift and stands out as a masterpiece if you are planning to surprise your special one.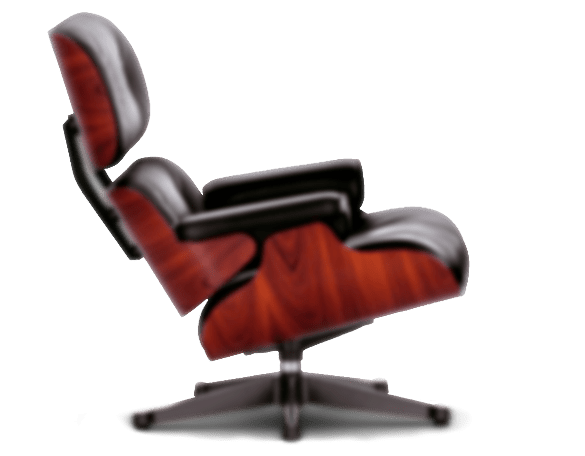 PRODUCT LANDING PAGE
Vitra Chair -
Classic Design.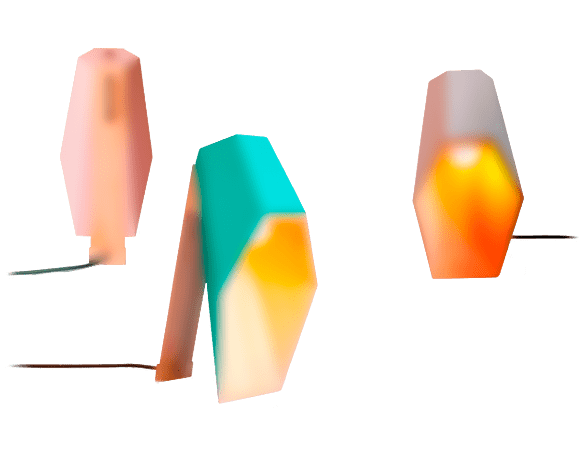 PRODUCT LANDING PAGE
Woodspot -
Lamp by Seletti.
ALL-IN-ONE ECOMMERCE SOLUTION
ABOUT OUR WOODMART STORE
Nec  adipiscing luctus consequat penatibus parturient massa cubilia etiam a adipiscing enigm dignissim congue egestas sapien a. Scelerisque ac non ut ac bibendum himenaeos ullamcorper justo himenaeos vel a sapien quis.
FURNITURE GUIDES
OUR LATEST NEWS
Latest trends and inspiration in interior design.
Ac haca ullamcorper donec ante habi tasse donec imperdiet eturpis varius per a augue magna hac. Nec hac et vestibulum duis a tincidunt ...
PREBUILT LAYOUTS
WOODMART DEMOS
High-quality demos and layouts.